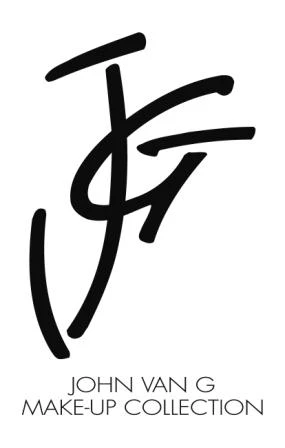 De John van G Make-up Collection
Een prachtige en unieke collectie make-up met moderne seizoenskleuren en klassieke tinten.
John van G is constant bezig met nieuwe ontwikkelingen in kleur en uitvoering en biedt klanten de mogelijkheid met met de magnetische kleurblokjes oogschaduw, blusher, compactpoeder en foundation zelf haar eigen kit samen te stellen.
En is er een kleur op of wil je eens iets anders, dan koop je eenvoudig een of meerdere nieuwe blokjes, zodat jouw beautykit altijd past bij je stemming of kleding.
Met daarnaast ook make-up items als mascara's, lippenstiften etc, stel je een complete make-up kit samen die altijd perfect bij je past.